'HOTPOT East Asia Dance Platform' Korea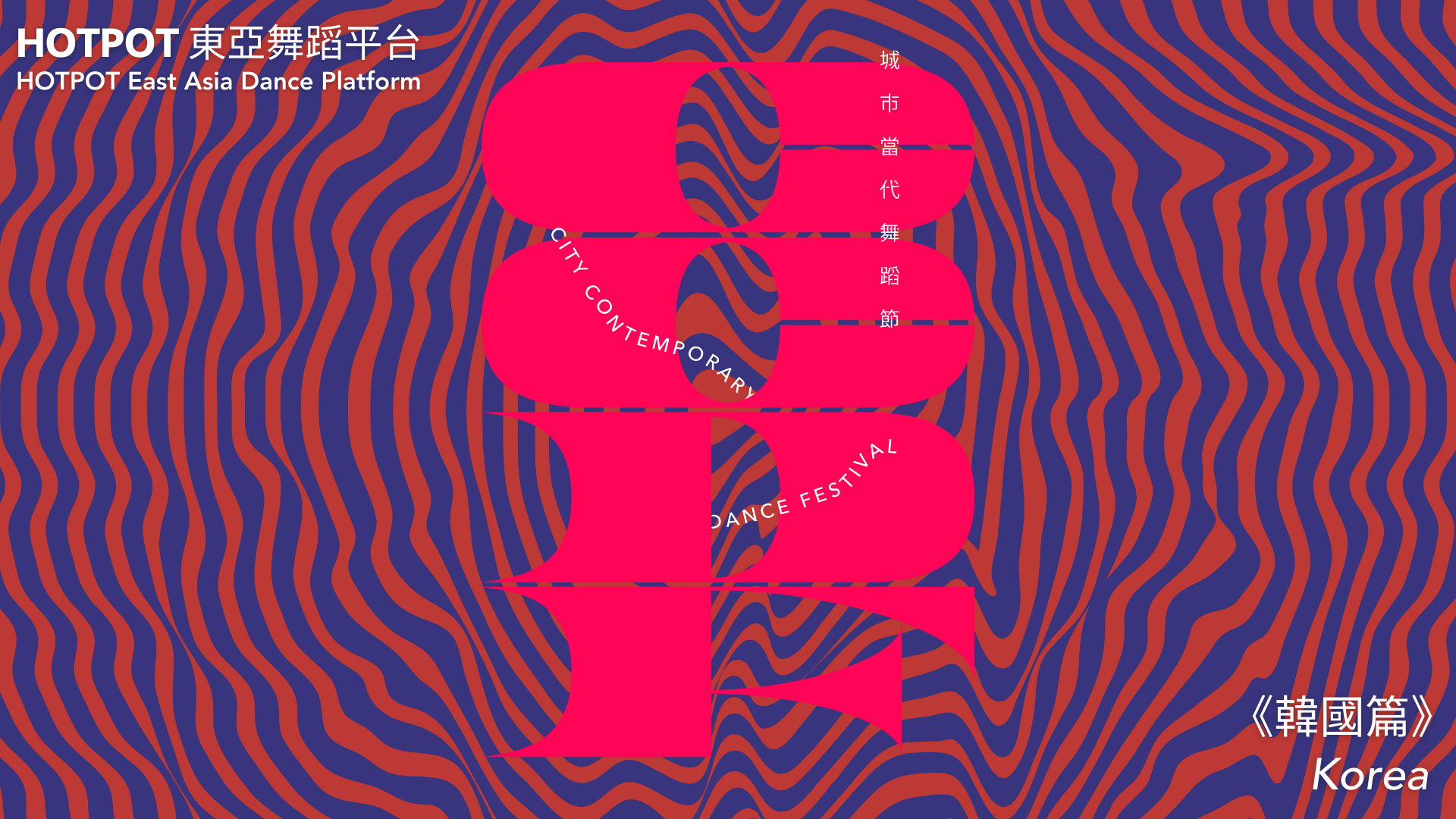 Discover performances by five groups of talents from South Korea, spanning a wide range of themes, from society, personal value, to tradition and modernity, while displaying the diversity of contemporary dance in South Korea through distinctive choreographic styles.
Choreographed by Choi Soyoung, Byeol Yang has been on tour at several dance festivals, as a minimalist duo performance exploring the relationship between the environment during the pandemic and the inertia of the human body. Shin Changho's No Comment has also been performed in mainland China, Japan, the US, and Europe, with its powerful dance ensemble serving as a metaphor for how truth is suppressed by and strives to survive in reality. Choreographer Cho Inho's In My Own Name is imbued with Korean flavours, as an introspection on personal identity through a fusion of physical movement and traditional music. Quotation Dance tackles the subject of creative ownership and its grey areas, through which choreographer Chung Da Soul creates movements and text to challenge the notion of a choreographer's role and positioning in creative work. Meanwhile, Hauntology, a piece by Art Project BORA's Artistic Director Kim Bora, features six dancers that return to the fundamental essence of dance in between reality and fantasy.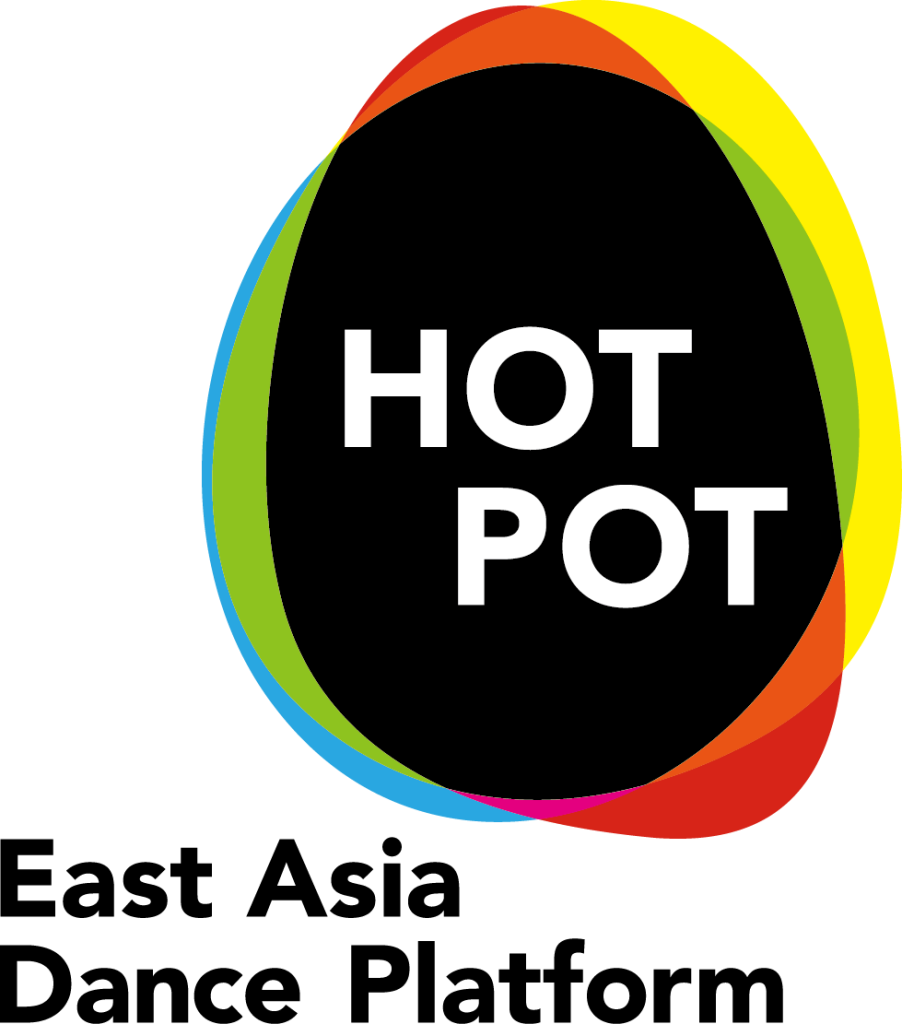 Supporting Organisation

Acknowledgements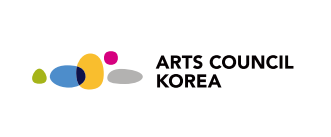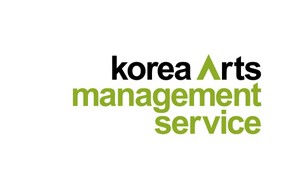 ---
Byeol Yang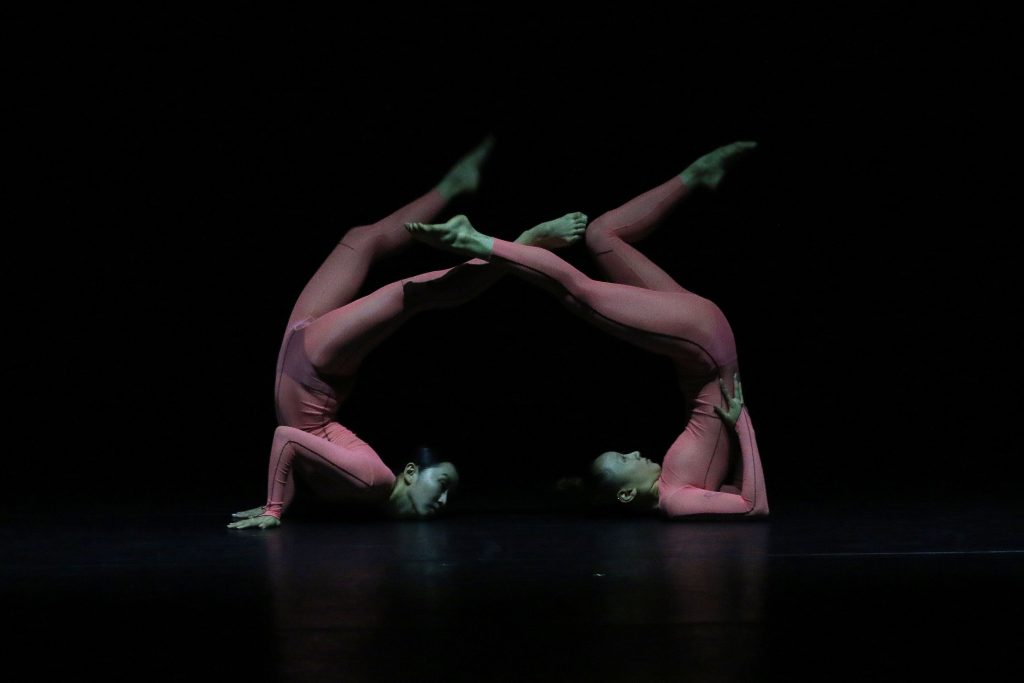 Artistic Director
KIM Bora
Choreography
CHOI Soyoung
In My Own Name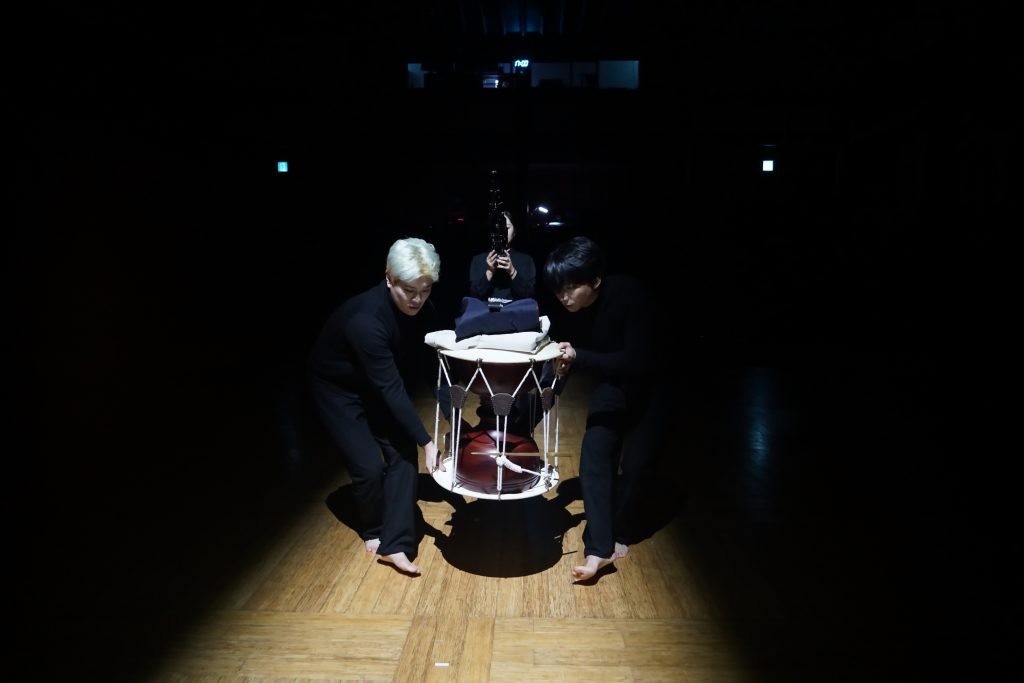 Choreography and Performance
CHO Inho
Quotation Dance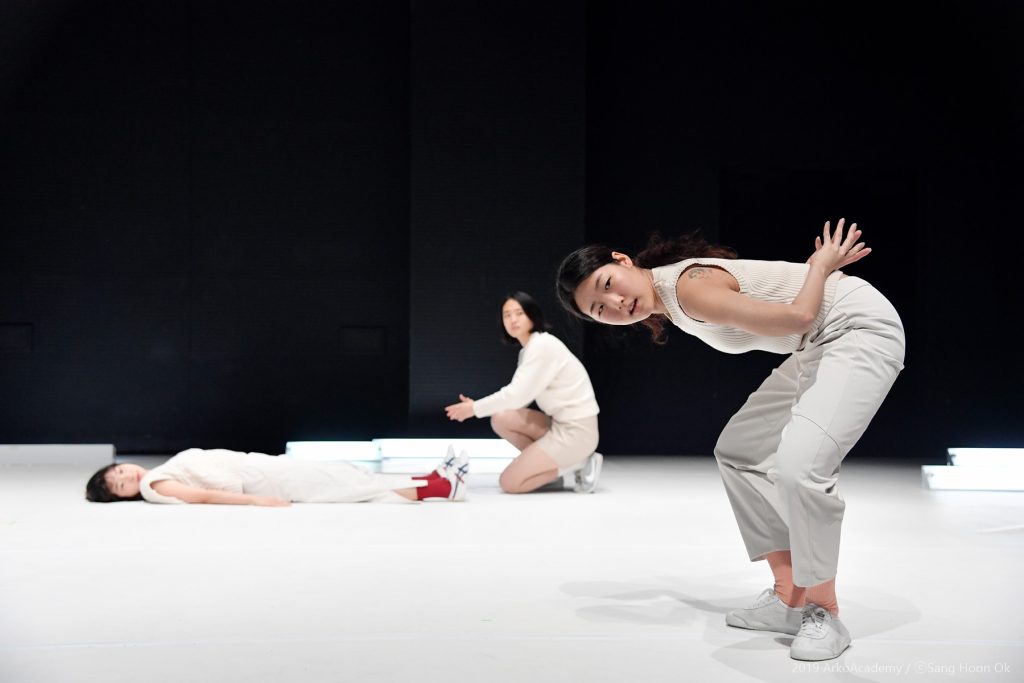 Concept, Choreography and Text
CHUNG Da Soul
No Comment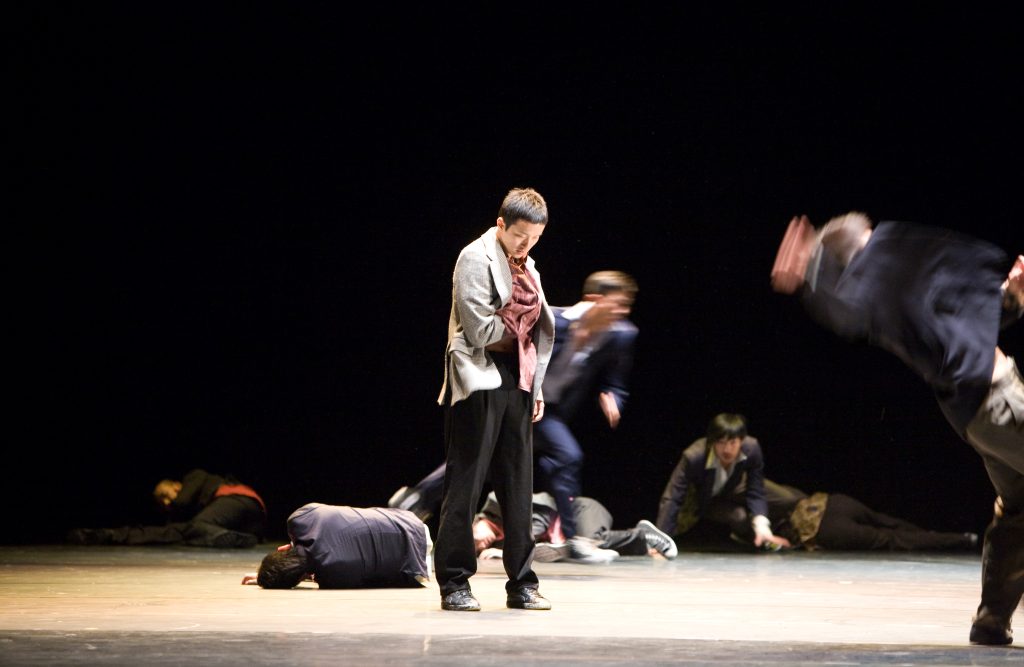 Choreography
SHIN Changho
Hauntology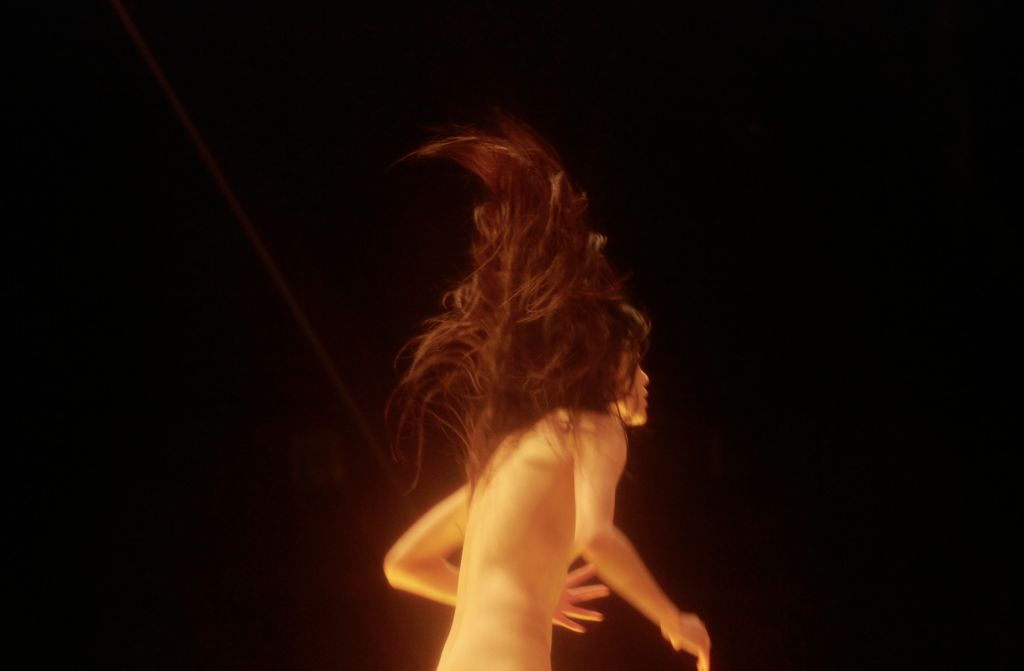 Artistic Director and Choreography
KIM Bora
---
Approximately 2 hours with intermission
The performance contains nudity scenes and is recommended for audiences aged 16 or above
Latecomers or re-admission audiences will not be admitted until a suitable break of the performance
Programme content does not reflect the view of the presenter and partners
CCDC reserves the right to substitute artists amd vary advertised programmes
Date & Time

18.11.2023 (Sat) 8pm
Venue
Tickets now available
URBTIX
CCDF Website
'Festival Pass' includes tickets of Stream of Dust, all performances of 'HOTPOT East Asia Dance Platform', and other Festival activities. Now exclusively available at CCDF website.