'What makes our bodies dance?' Our body is a tangible form that however changes depending on time and condition. Philosopher Jacques Derrida said that the moment of 'change' is instantaneous like a ghost that disappears without a trace before it can be captured. In Hauntology, Kim Bora breaks away from established structural forms of choreography and tells about the boundary between reality and fantasy through nude performers. Dancing freely on stage like spectres, in their most primitive and naked form, they bring the audience in search of the purest essence of dance.
---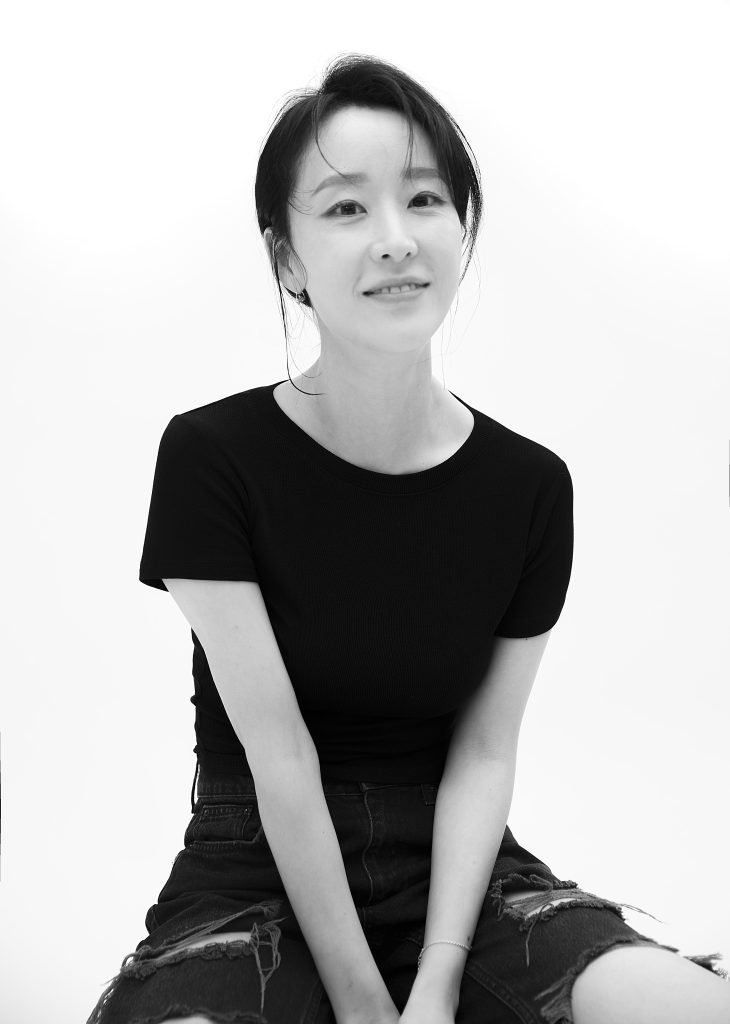 Photo: CHOI Narang
KIM Bora
Kim Bora is the Artistic Director and Choreographer of Art Project BORA. Kim breaks down the concepts of genre and space with the body as a subject and discovers the original image and sense of transformation by exploring the original form of the body.
Kim's choreographic concepts are not verbalised. Although the structure is not expressed by language, her works contain abstract but imaginary images that are interpreted for each individual. She focuses more on image-telling, as the 'design' image of movement becomes a message by exploring the phenomenon of the body.
---

Artistic Director and Choreography
KIM Bora
Performance
CHOI Soyoung, KIM Heejun, LEE Kyuheon, JEONG Jongung, KIM Yunji, HONG Sunghyun
Lighting Design
LEE Seungho
Sound Design
LEE Dongjune
General Manager
LEE Mijin
Production
SIDance, Art Project BORA