'HOTPOT East Asia Dance Platform' Greater China I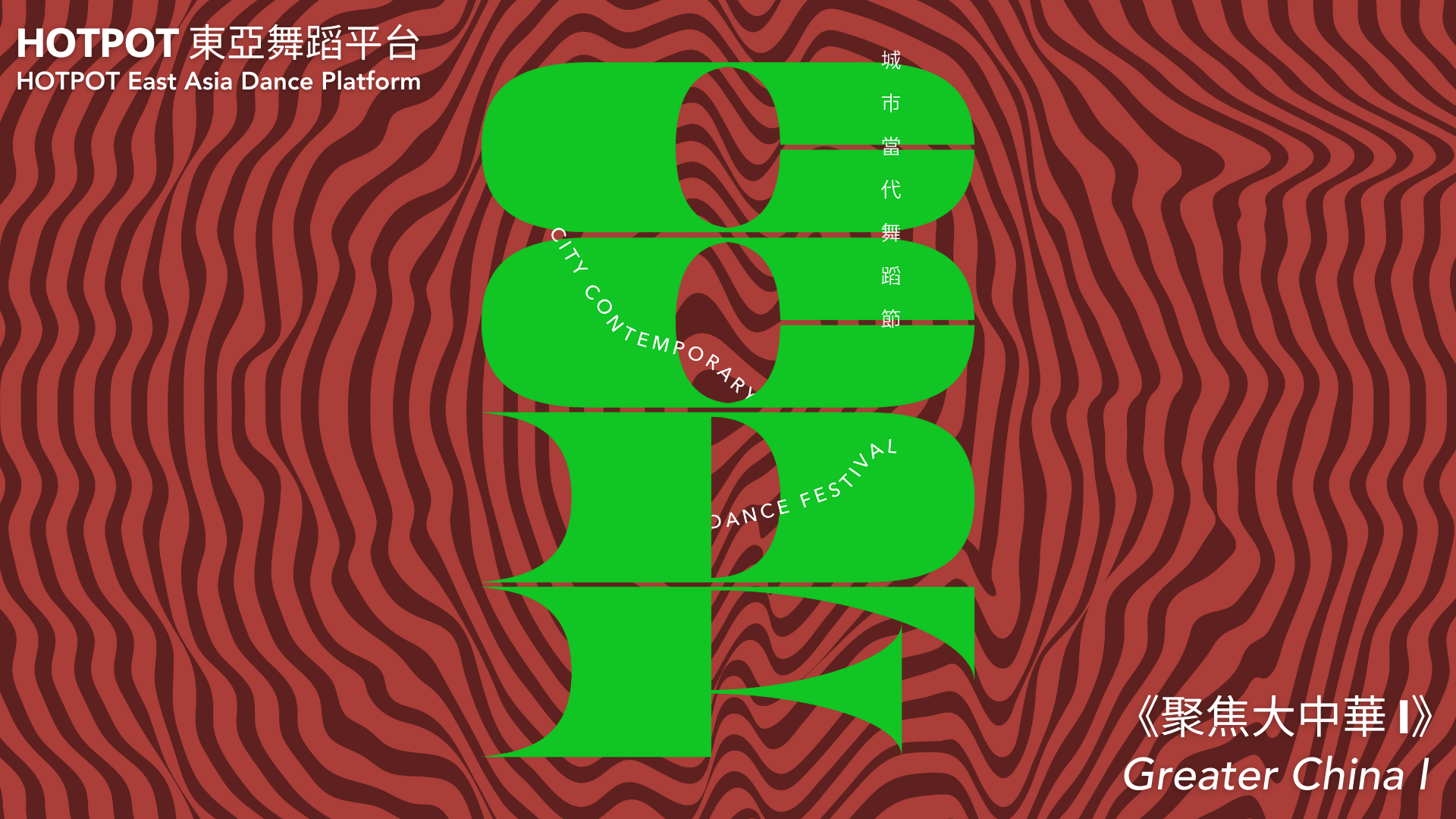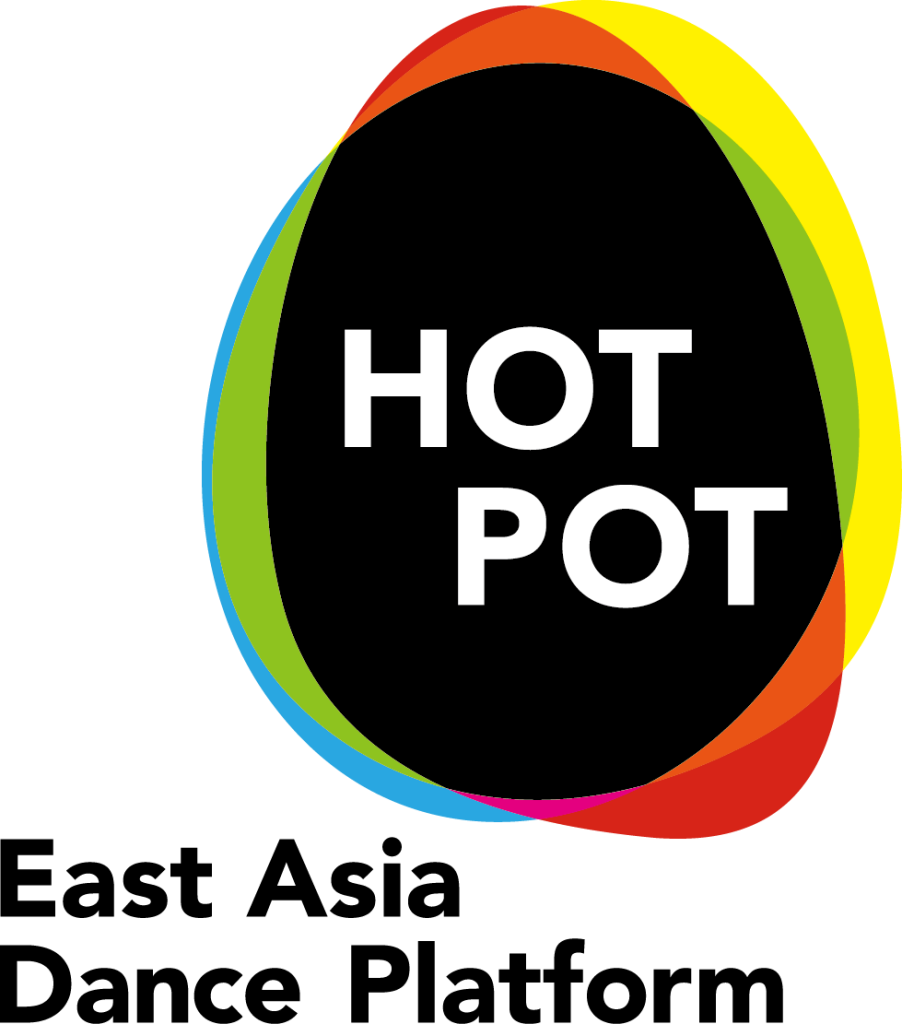 ---
Let's Leave This Place Roofless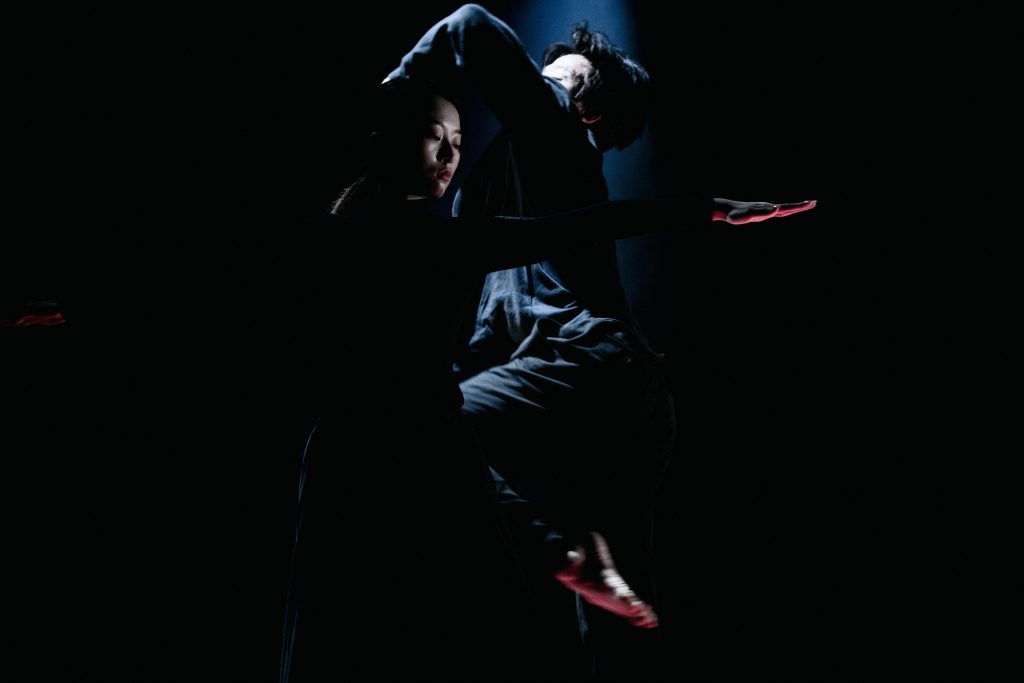 Choreography and Concept
Albert GARCIA
Boiling Bo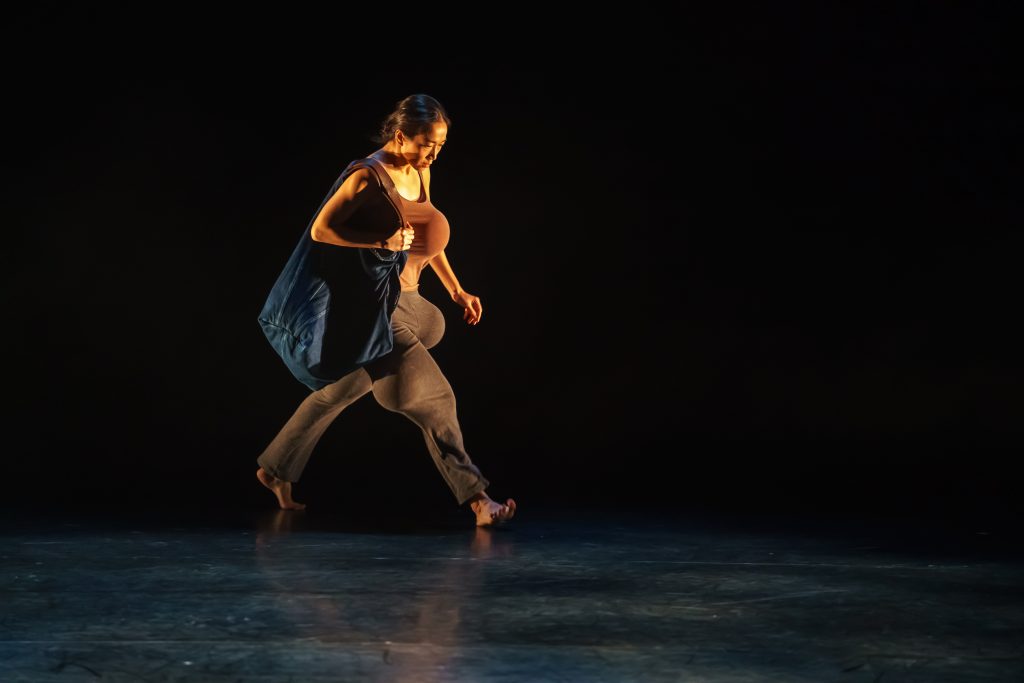 Choreography and Performance
Bobo LAI
This is a Process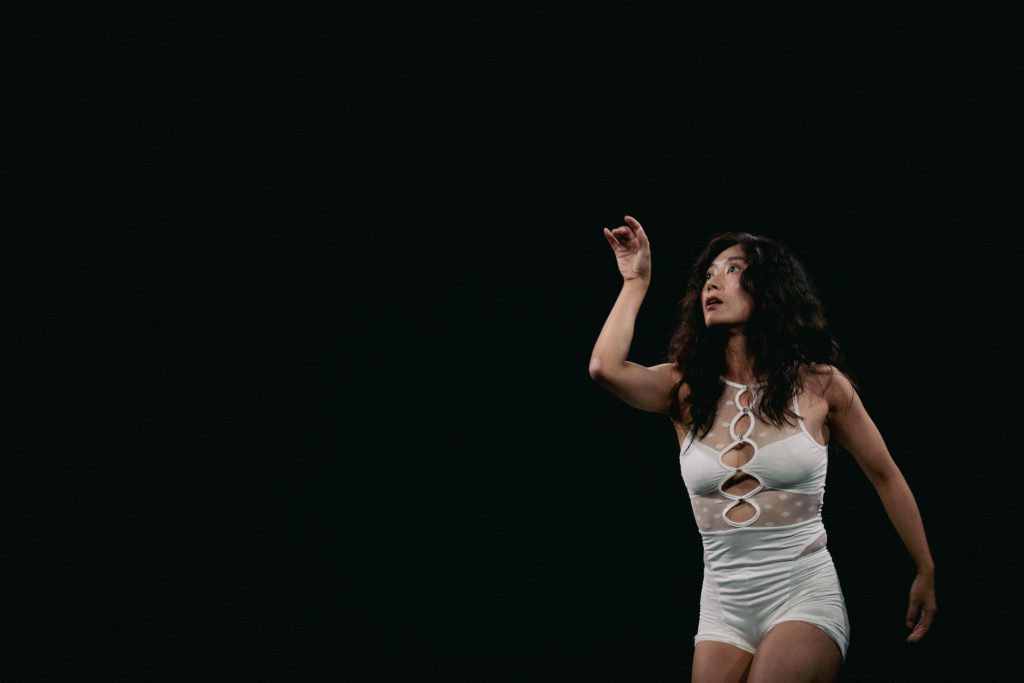 Concept, Choreography and Performance
LIU Qingyu
---
Approximately 1 hour.
Latecomers or re-admission audiences will not be admitted until a suitable break of the performance.
Programme content does not reflect the view of the presenter and partners
CCDC reserves the right to substitute artists amd vary advertised programmes.
Date & Time

18.11.2023 (Sat) 5pm
Venue
Tickets now available
URBTIX
CCDF Website
'Festival Pass' includes tickets of Stream of Dust, all performances of 'HOTPOT East Asia Dance Platform', and other Festival activities. Now exclusively available at CCDF website.