'HOTPOT East Asia Dance Platform' Hong Kong Focus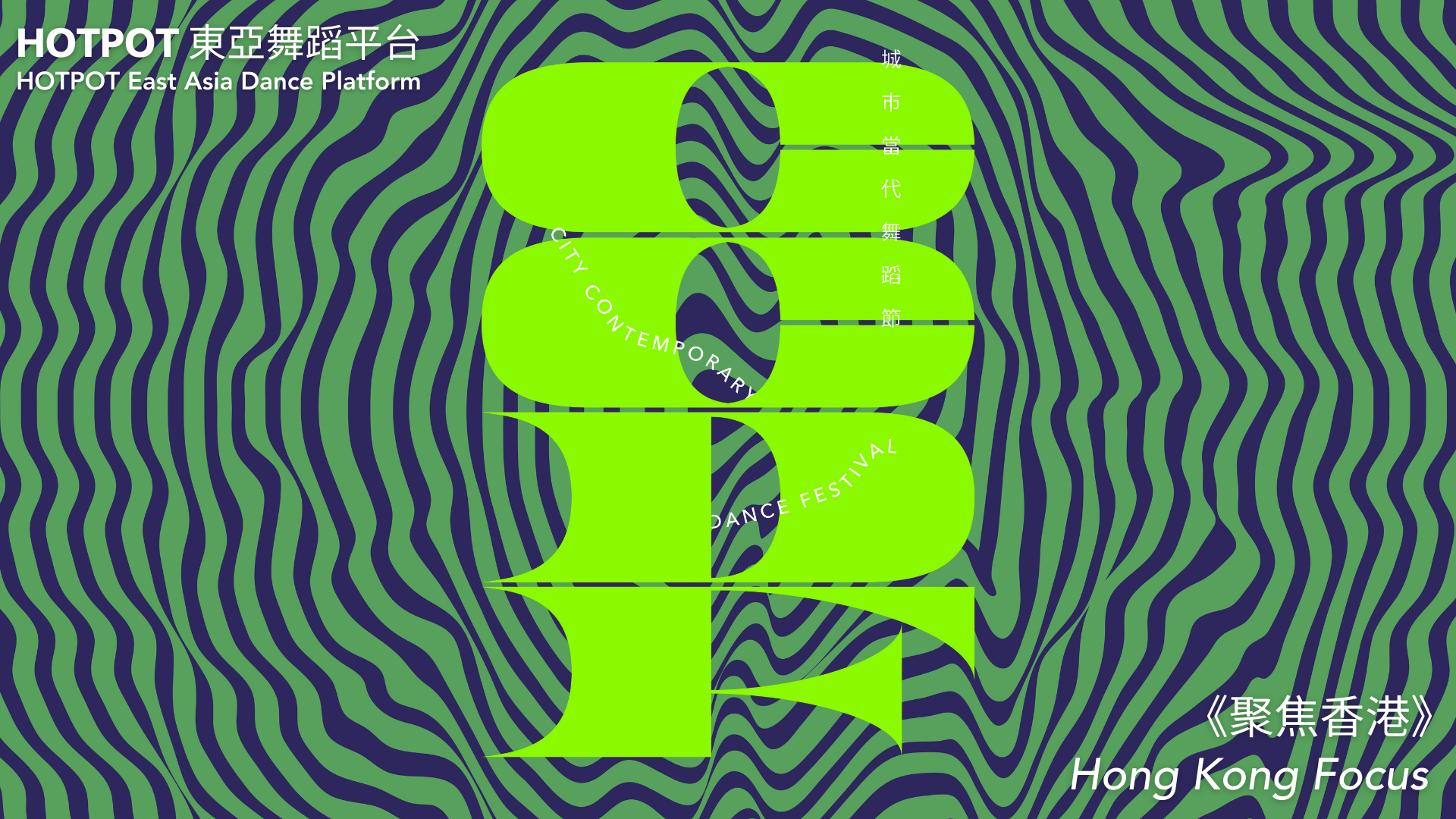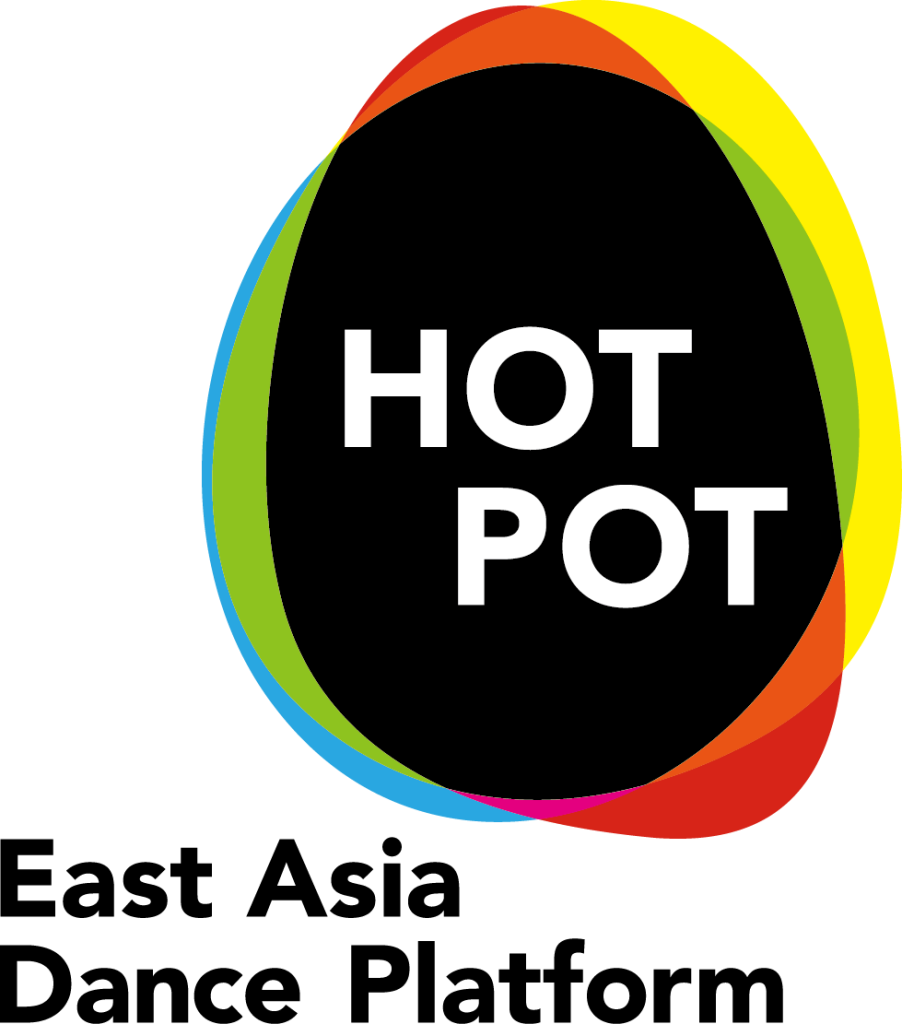 ---
IT'S NOT MY BODY chapter 3.5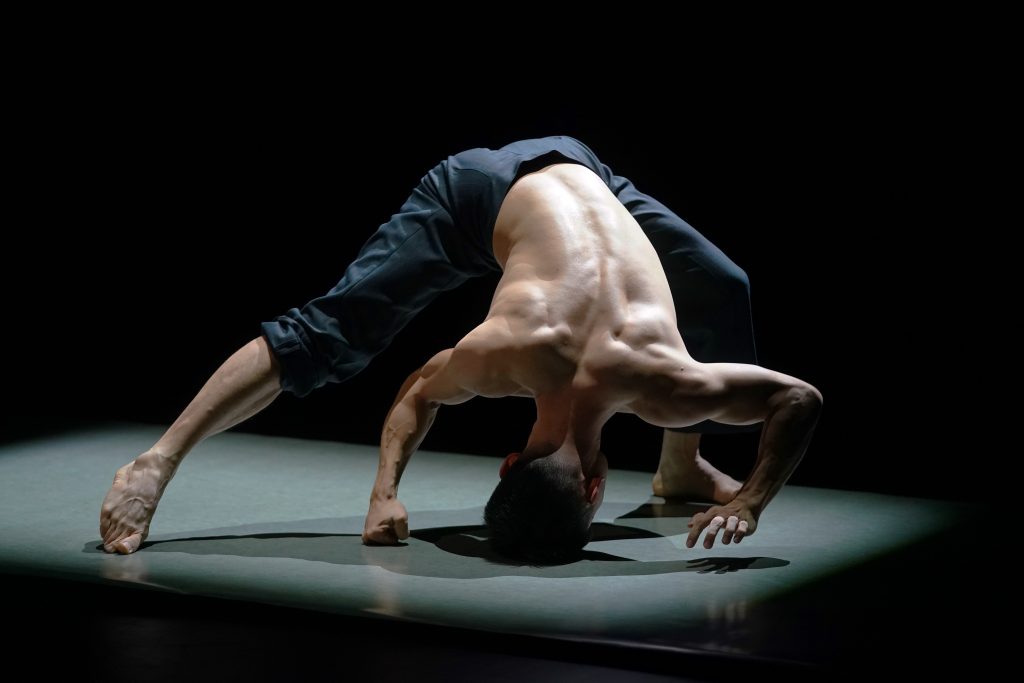 Choreography, Performance, Props Design, Sound Design and Editing
Tanki WONG
Through THE LENS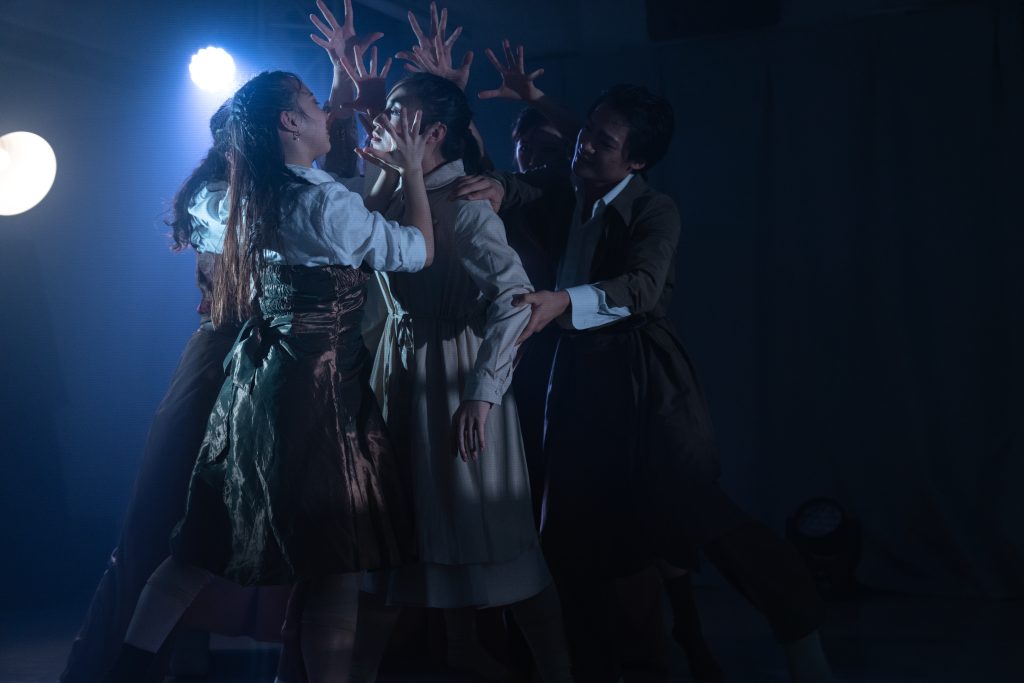 Choreography and Performance
Rosalie NG Hei-wai
01 Waiting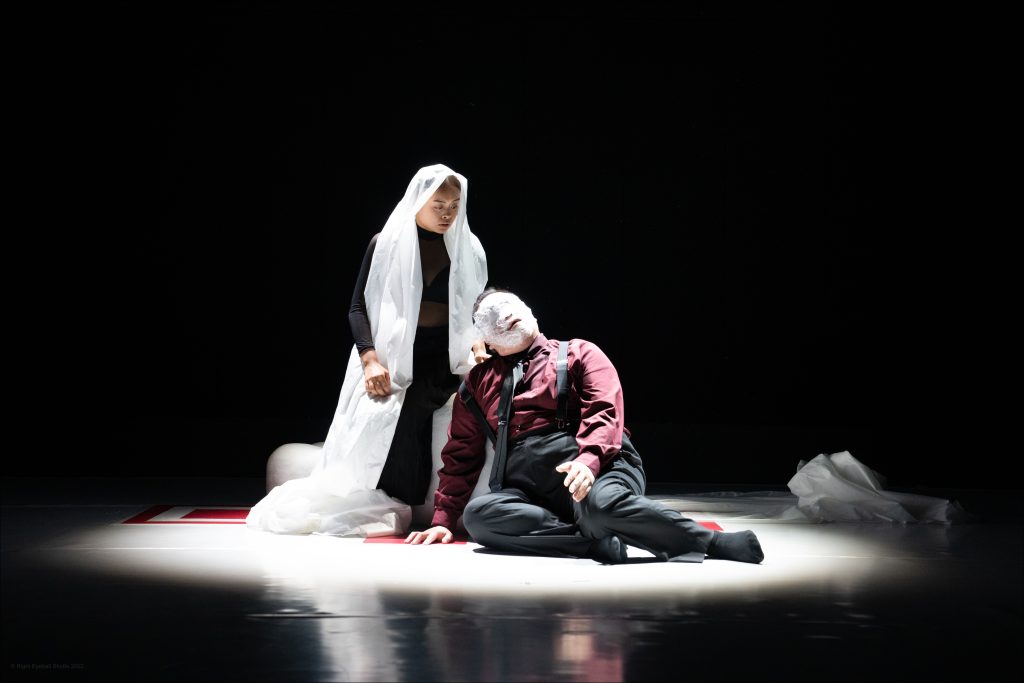 Photo: Carmen SO
Choreography and Performance
Duncan TUNG
noBODY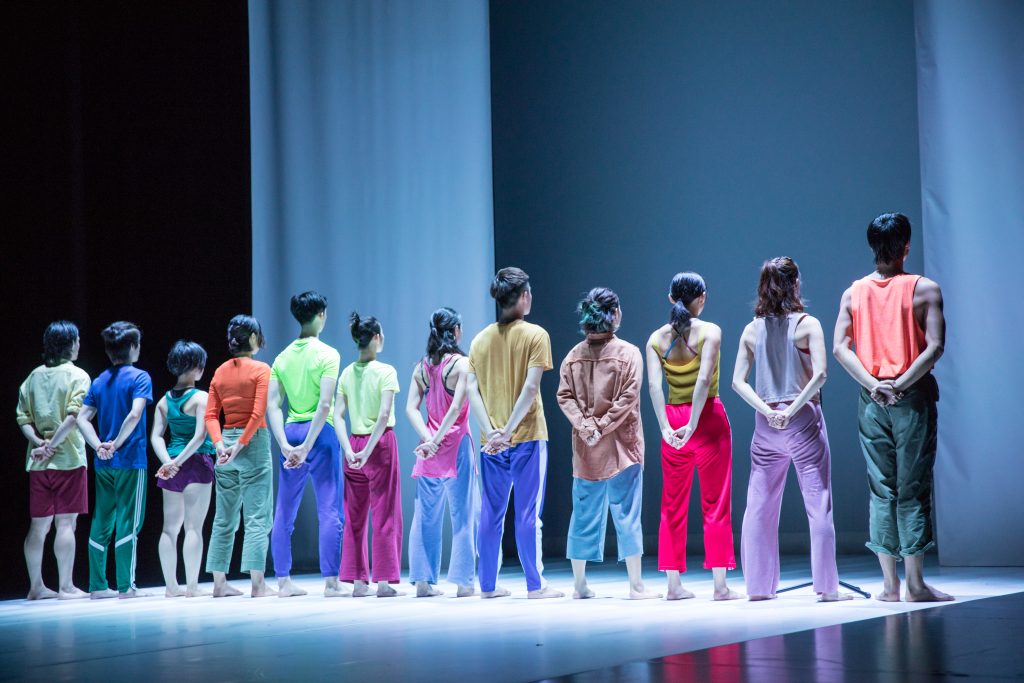 ---
Approximately 2 hours with intermission.
Latecomers or re-admission audiences will not be admitted until a suitable break of the performance.
Programme content does not reflect the view of the presenter and partners
CCDC reserves the right to substitute artists amd vary advertised programmes.
Date & Time

17.11.2023 (Fri) 4pm
Venue
Tickets now available
URBTIX
CCDF Website
'Festival Pass' includes tickets of Stream of Dust, all performances of 'HOTPOT East Asia Dance Platform', and other Festival activities. Now exclusively available at CCDF website.