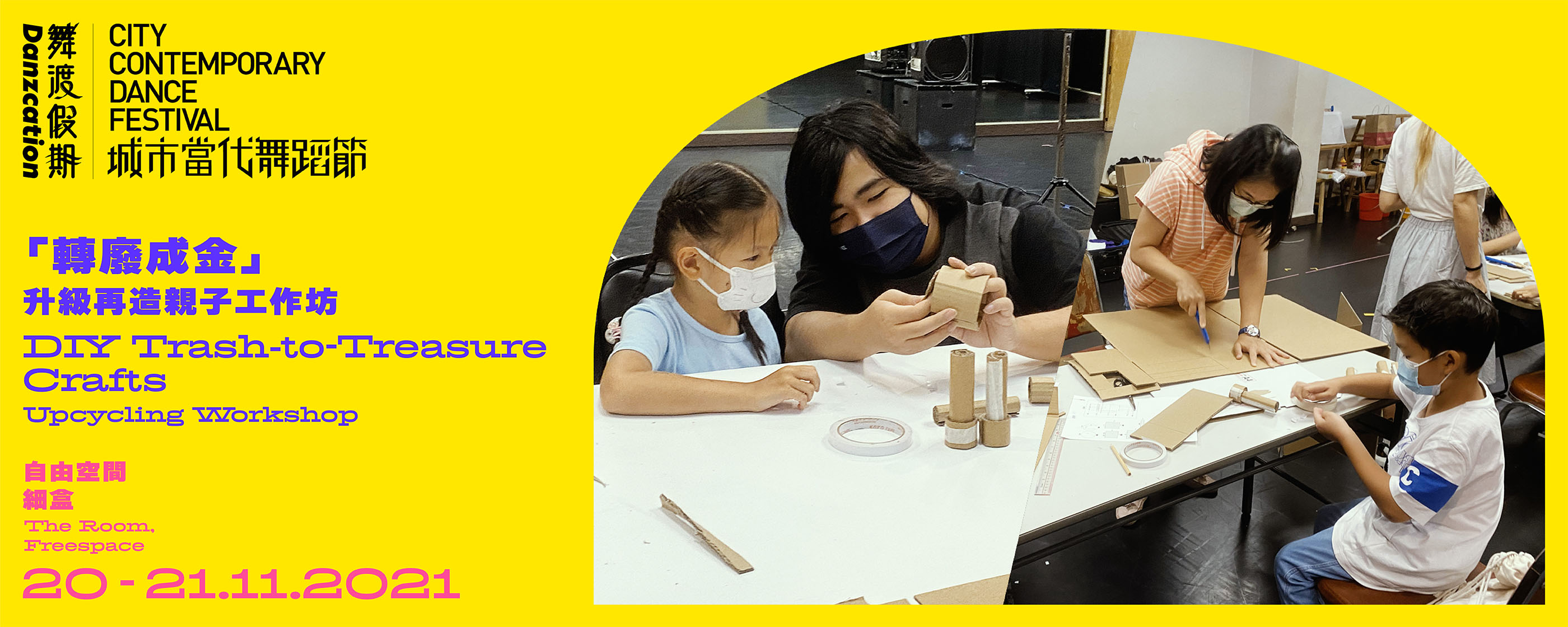 Is it possible to turn things you would ordinarily toss away in the trash, such as cartons, aluminium cans and plastic bottles, into something useful? Have you ever thought that these plain, simple and unwanted materials could one day be converted into priceless treasures?
Our upcycling craftsperson-tutor from Paint in Sense Art Studio will guide us in remodelling cartons and useless items into a golden coin bank! Be creative and turn your worthless items into brand-new works of art and useful everyday objects without spending a cent. Come and "DIY Trash to Treasure" with us and create your own coin bank to save money for your holiday. Bon voyage!
Registration on art-mate required, limited capacity on a first come, first served basis.

To encourage parent-child interaction, an adult can only accompany a maximum of two children.

Please bring some reusable materials and carton for the workshop, other tools are provided by the organizer.
Co-presented by