"The Choreographer created a work of profound cultural significance and presented the work to us with such a calmness and ease.  This artistry of sublime stuns us."  Dance Magazine (China)
Hong Kong Premiere
Organised by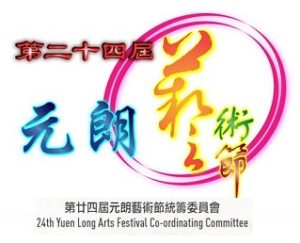 Performance: BeijingDance/LDTX
We are trapped in besieged fortresses. We are constantly faced with choices and struggles. Our reactions may vary, but this is exactly how the world maintains its bewitching patterns of balance.
Although it has been over 10 years since it was debuted, time may wither but the game remains as brilliant and extraordinary…
Cold Arrow premiered in Beijing in 2006.  This modern dance work filled with Chinese cultural imagery and was a dynamic debut of the newly formed BeijingDance/LDTX then.  Life is like a besieged fortress requiring us to take steps, often what we see in the small steps we take, we see black and white, good and bad, pros and cons.
2017 Major Cultural Exchange Project with Hong Kong and Macao, and 2017 Key Project Supported by China Friendship Association of Cultural Circles
Photo YIN Peng